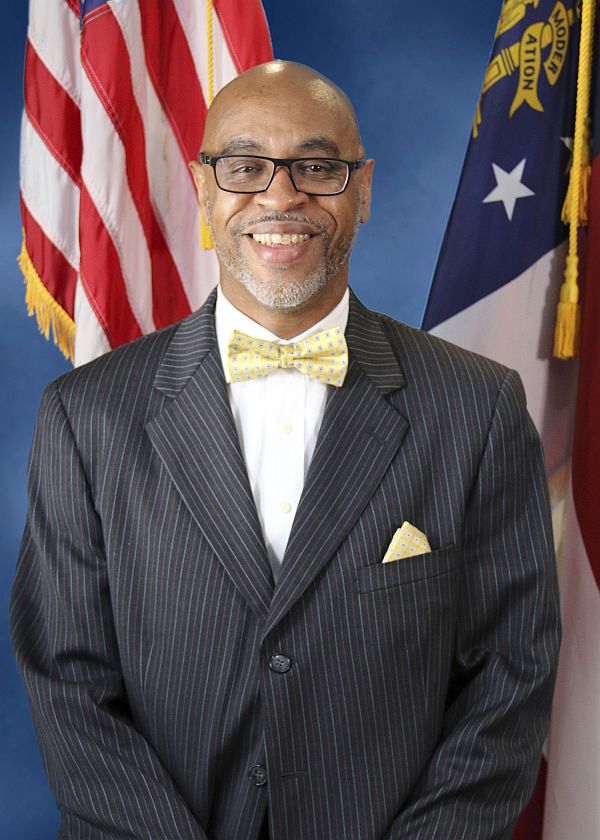 Kenneth A. Adams
Commissioner, District 8
Kenneth Adams is deeply rooted in the Savannah-Chatham County community, born to Floyd Adams, Jr. and Freddie Mae Baul Adams. Kenneth graduated from Windsor Forest High School and attended Savannah State University. He is a lifelong member of the The Resurrection of Our Lord Catholic Church.
Kenneth Adams is a successful business owner and respected community leader. Kenneth is the third generation to operate the family business, The Savannah Herald newspaper and printing company, following his grandparents Floyd "Pressboy" Adams, Sr. and Wilhelmenia Anderson Adams, and father Floyd Adams, Jr., who also served as Savannah's first African American Mayor.
Kenneth is a husband to Kelly Robinson-Adams, father (Stephen, Tiffany, Brandon, and Christopher) and grandfather.
Email Commissioner Adams