County Manager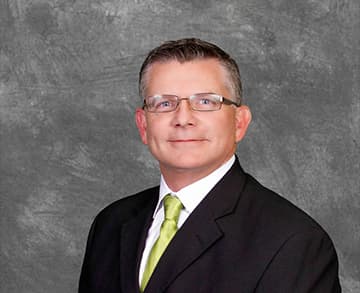 Welcome to Chatham County
Over the past two years, Chatham County officials, Chatham Emergency Services representatives, and I have been meeting to discuss how best to provide fire protection services in unincorporated Chatham County. These conversations became necessary due to non-payment of the annual fire subscription fee by property owners, resulting in funding challenges for the fire department. To cover the cost, the Board of Commission propose to enact a Fire Protection Service Fee.
Commissioners held several town hall meetings and surveyed the community to gain feedback from citizens of unincorporated Chatham County. As a result, Commissioners voted favorably in December 2021, to enter into a contract with Chatham Emergency Services to provide the necessary fire protections for residents.
To find out more about the Fire Protection Service Fee, and how it will affect you, please visit our Fire Service website .
Lee Smith
County Manager
News and Public Notices
News Updates and Required Public Notices
Departments & Information Desk
Our Most Requested Services and Departments
Helplines & Emergency Services